What you'll get with your benefit
Go back to school for less
Get 100% of your tuition covered for select programs and up to $5,250 for others.
Made for working adults
Discover online universities with top programs for working adults.
Support at every step
You'll get personalized coaching support from day one all the way through to graduation.
Hear from other students
I honestly feel like if Guild wasn't there to hold me down through the whole situation, I don't even know if I could've made it. They gave me another way to approach school. It's so easy to get lost in your career that we forget to be people first.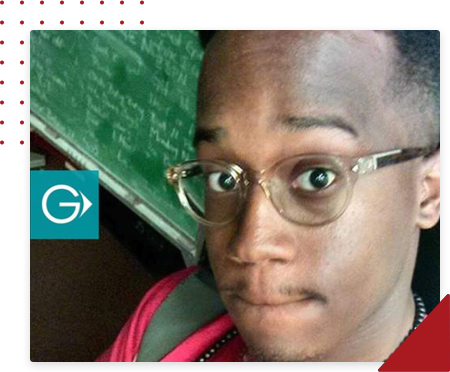 The path to a new career starts here
Sign in